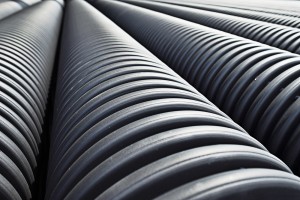 4Granite Inc. is a locally owned SDVOSB & DVBE certified company. The 4Granite Inc. team provides construction services to the communities of the High Desert throughout Southern California. They provide is a complete line of construction services that include Sewer & Water Line repair or installation.
The team at 4Granite Inc. offers professional sewer line and water pipe installation and repair services for new construction projects or for existing dwellings.
Each project is assigned a project manager who oversees the entire project and keeps you informed every step of the way. All work performed is up to or surpasses the building code in your area. 4Granite Inc. can also help with the permit process and will oversee and handle any inspections that may be required.
Sewer & Water Repair and Installation Services Include
Plumbing repairs.
Underground plumbing repairs and installations.
Water Main and water line installation and connection services.
Sewer Main, sewer line repair and installation.
Site cleanup and Hazardous material removal.
Location of gas and utility lines.
Permit, permission, and compliance services.
Installation of a sewer line or a water line may seem like an easy task. However, it can be a dangerous task as gas and utility lines often run next to sewer and water mains. Having the right equipment to located and isolate gas and utility lines are not just safety issues, but is often required by law. Installing and repairing a sewer line and a water line also requires a permit and often times an inspection. 4Granite Inc. will help you with all of these issues as part of doing the job right the first time.
If you need to have a sewer line or water line installed, call the experts at 4Granite Inc. and allow them to help you with all of your construction projects. They are licensed and certified by the State of California to provide general contracting services for A, B & HAZ projects. If you have a sewer or waterline repair or installation project, put the experts at 4Granite Inc. to work for you.